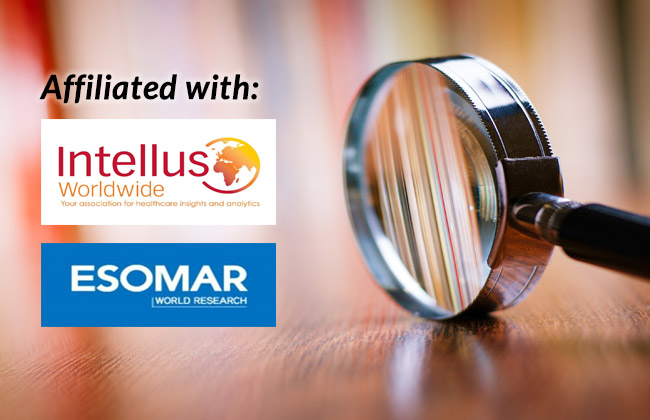 With in-depth knowledge of the local market, we help our clients understand cultural intricacies and local nuances in detail
Market Frame Research is a fast growing Global field and data collection organization founded by a group of experienced and dynamic market research professionals with a collective industry experience of about 50+ years. Our foundation lays on ethics, anchored on humanism, energized by passion, driven by the spirit of excellence and above all dedicated for quality. Management team's rich professional experience has been shaped by working with world leaders in Market Research like IPSOS, Synovate, ORG Marg & Kadence.
Market Frame offers multi mode data collection support for quantitative and qualitative studies across industry verticals with in-house field team and coverage across Asia, Middle East and Africa. Over the years we have partnered with top market research clients and data collection companies locally and internationally.